The month's photo inspiration set is NATURE.  It's a little bit whimsical, a little bit retro, and inspired by nature at work!
We started with our brown midcentury studio flats.  You saw them last month to create a headboard and define a bedroom space in our HOME set.  I've been thinking about painting them, but couldn't settle on just one pattern, and a lot of you mentioned (thank you Instagram polls) that you really love them plain.  So I didn't want to permanently alter them.
I decided to use some great vinyl patterns to change them up a bit.  These are technically removable wallpapers, designed for renters, but they are PERFECT for adding just a little something to these flats.  When we want to change things up, we just peel them off and try something new!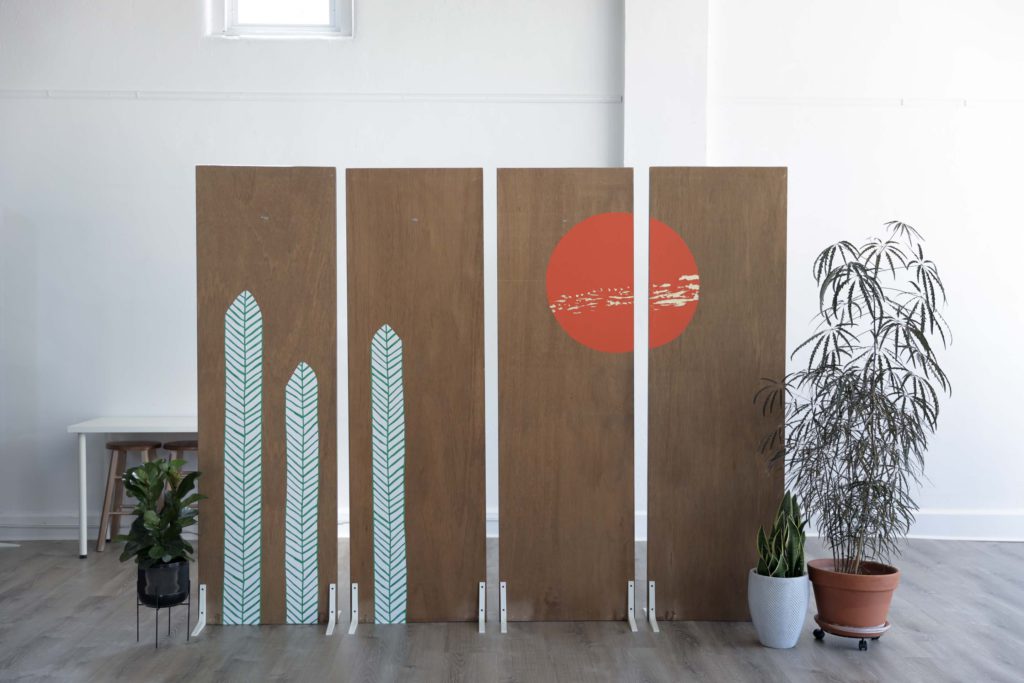 This month we'll be sharing over on Instagram our process in creating this design (cutting vinyl, adding gold foil, etc) and some more of the behind the scenes process that goes in to creating our sets each month.
Family photographers will find it super easy to use this backdrop for some fun session with kids.  Product photographers will love how we used the Vertical Display (always available for use) with a variety of different items.  Branding photographers will love how easy it is to add a touch of color and fun to a session with these panels.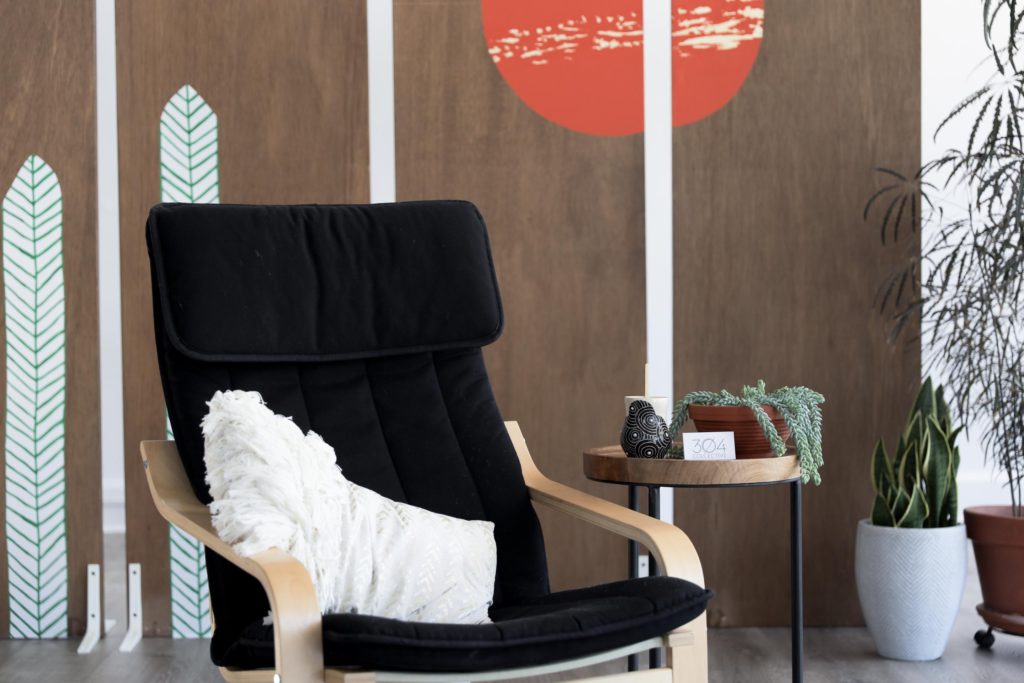 We also added a live edge bench to the studio furniture collection.  After upgrading our couches we realized we no longer had any neutral seating for more than one person (we have a great collection of chairs and stools that are great for individuals).  I didn't want another couch in the space, because the last thing we want is for things to feel cluttered.  We decided that a simple bench would be perfect, and when not in use, can sit near the windows and hold even more plant friends!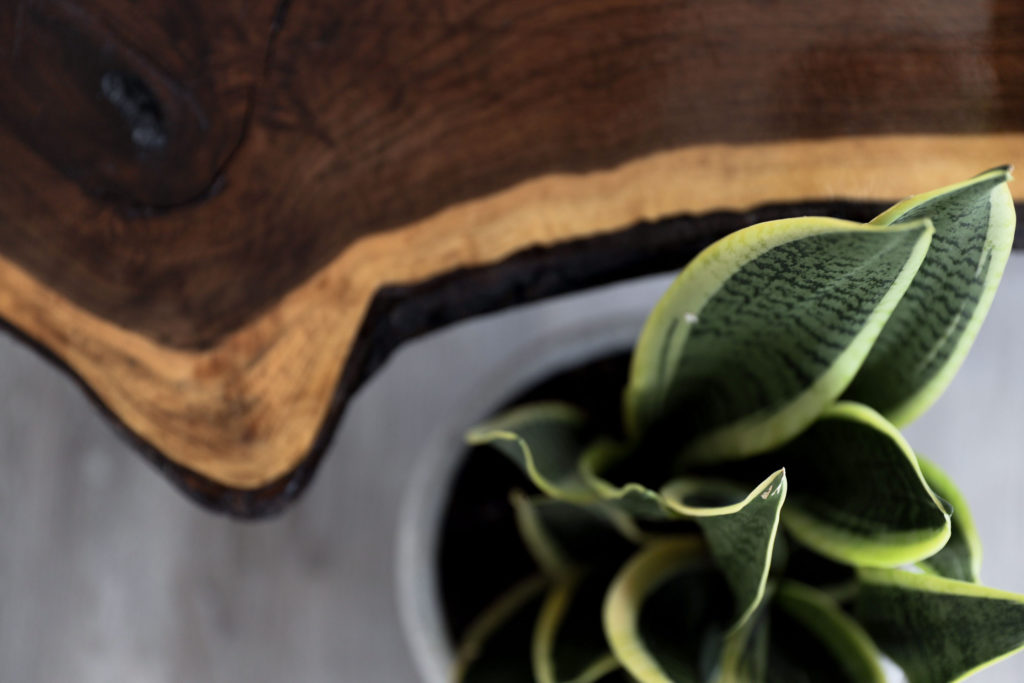 Speaking of, we included a couple of our new friends in this month's shoot, like are Birkin and Mini Monstera.  Super fun additions to the plant collection here at the studio.  Any of our plants are available to add to your session in the space!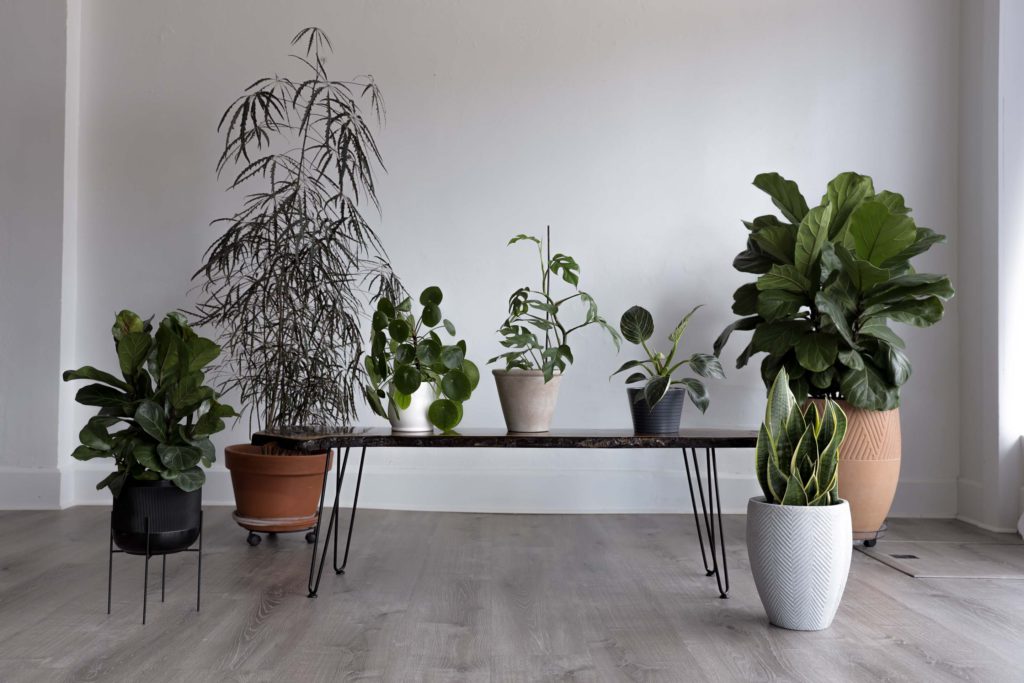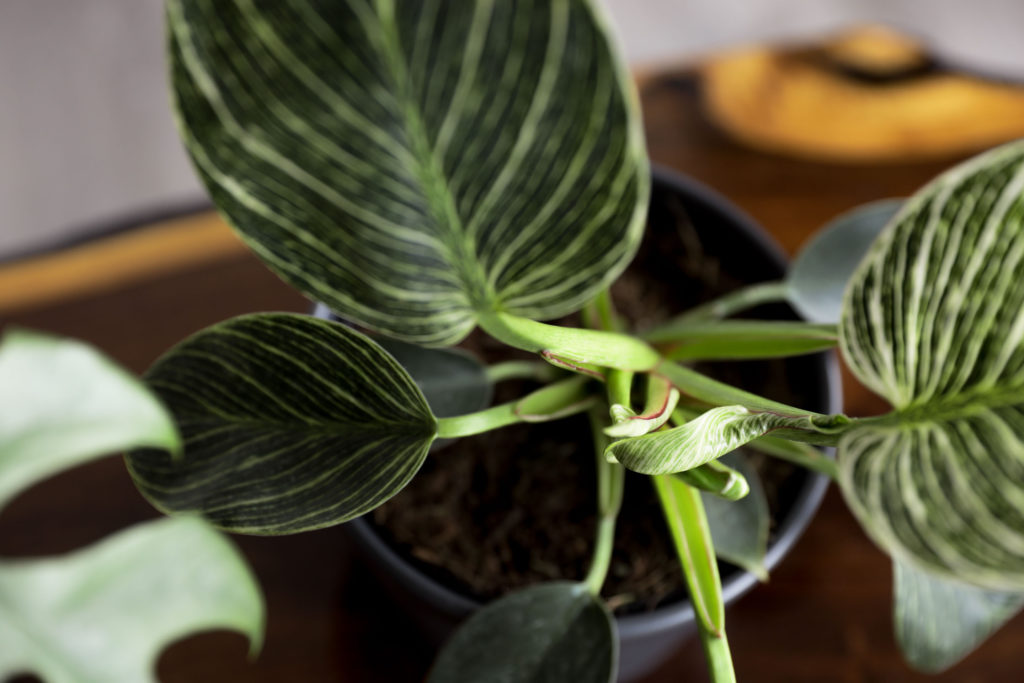 The kid also wanted to do a little session with her beloved pet.  Milo is a piebald ball python.  He's just over a year old.  If you're not a fan of snakes, you might want to scroll on by this next set.  He's never at the studio, he lives at our house, so you don't need to be worried about running into him.  We gave him a little reward at the end and let him check out a real live plant (his are all plastic, lol).






If you're ready to book a session in our space, check out our new Peerspace page.  You can check our calendar and book online, simple as can be.  This month's set is available for use, along with any of the sets previous featured this year.  We also have a full collection of seamless paper backdrop and furniture ready for whatever you can imagine in our space.