304 Collective offers studio rental to other creatives who need space for a session, for a workshop, or to meet with clients. We're conveniently located at 700 Morgantown Ave in Fairmont, WV, just minutes from  i79 exit 137, making it only 20 minutes from Morgantown or Bridgeport. Our space is ADA accessible, with convenient parking right outside.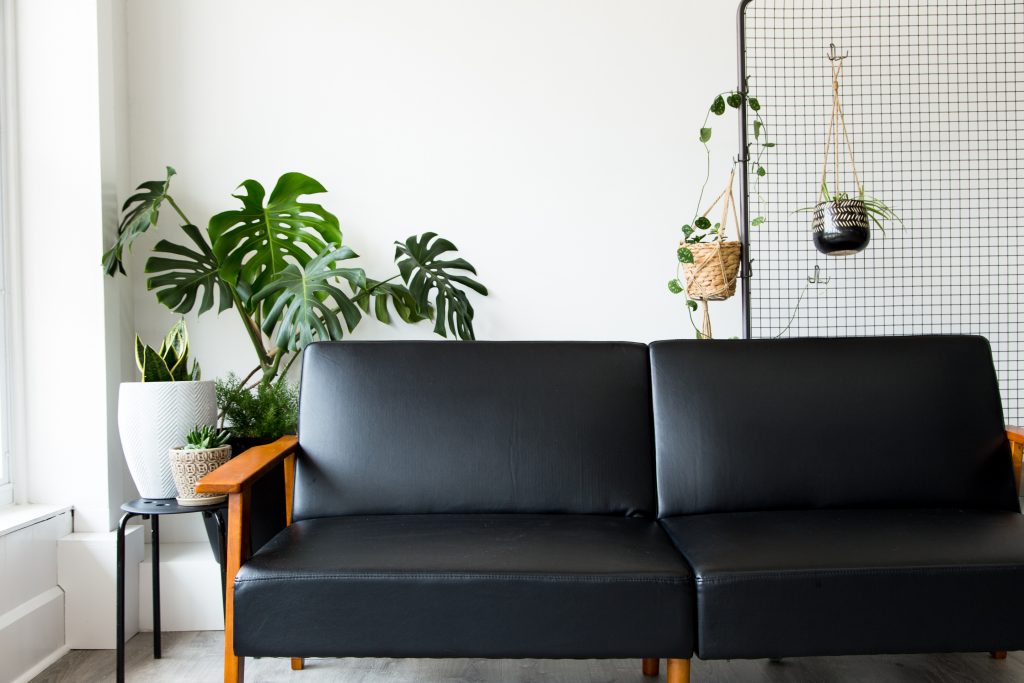 Studio Share
The 304 Collective has several Studio Share spaces available to other creatives who would like to share the space with us.  All Studio Share creatives will have 24/7 access to the space.  Pricing is all-inclusive (rent, utilities, wifi, basic cleaning) and our tiered plans have options for those who just want a small bit of space and studio time, and those who want a lot.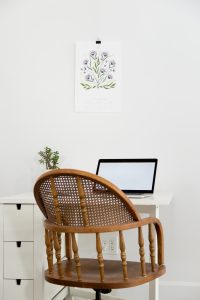 Studio Share spaces are semi-private; they can be open to the main space, or we can provide studio flats and screens to allow for more privacy.  Set up a desk or worktable, arrange your props or supplies, or even your own area to leave set up for photo sessions (all spaces receive a nice amount of natural light, but you may need to supplement with studio lights if using a Studio Share space for sessions). This space is yours to use as you need for your business.
In addition to unlimited use of the public shared spaces (lounge area, kitchenette, worktable, etc) Studio Share creatives will have access to the Pod (for podcasts or private meetings, secure storage area, and the Darkroom.
Small Studio Share.  $400/month: 8×8 semi-private designated space, 20 hours of reserved use of the shared studio/workshop area each month.
Medium Studio Share.  $550/month: 10×10 semi-private designated space, 30 hours of reserved use of the shared studio/workshop area each month.
Large Studio Share.  $700/month: 12×12 semi-private designated space, 40 hours of reserved use of the shared studio/workshop area each month.
Contact us today to set up a tour of the space and we can talk about whether a Studio Share is right for you!
Hourly & Daily Studio Rentals
Our shared studio/workshop space is available to rent for your photo session, video shoot, meeting, or workshop.  This space is bright and open, with tons of natural light all day long.
Weekend Studio Rental
$35 per hour
*2 hour minimum
$110 Half Day
$180 Full Day
Weekday Studio Rental
$25 per hour
*2 hour minimum
$75 Half Day
$130 Full Day
Studio Extras
Prices Vary
Studio Lighting
Studio Assistant
Variety of Backdrops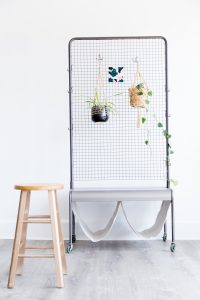 Our hourly rates are posted at a two hour minimum for non-recurring events. Recurring weekly or monthly events will be considered for one-hour rental.  Client meeting space may also be reserved in one-hour blocks.  Any portion of an hour used over the requested time will be charged as a full hour.
Half-day rates will consist of a four-hour block, full day rates will cover 8 hours.
Seamless paper is available for use, $5 per foot, or you may use our stands to hang your own backdrop.
Studio lights are available for $5 an hour.
A studio assistant is available to help set up lights and backdrop, assist with client coordination (prices vary according to services requested).
For workshops and educational events, we have a large screen tv with AppleTV for airplay; wired connections are available for most devices.  There is a $30 set up fee.
Check availability on our calendar. If you are interested a partial day rental for a day that shows as booked, just send a message and we'll check for available times.
Studio Availability
Contact Rebecca to check for availability and schedule your rental time at the 304 Collective!