We're hosting another pop-up shop!  The 2019 PopUp Shop will take place on Small Business Saturday (Nov. 30) from 10am-3pm here at the 304 Collective.  Our studio is located at 700 Morgantown Ave.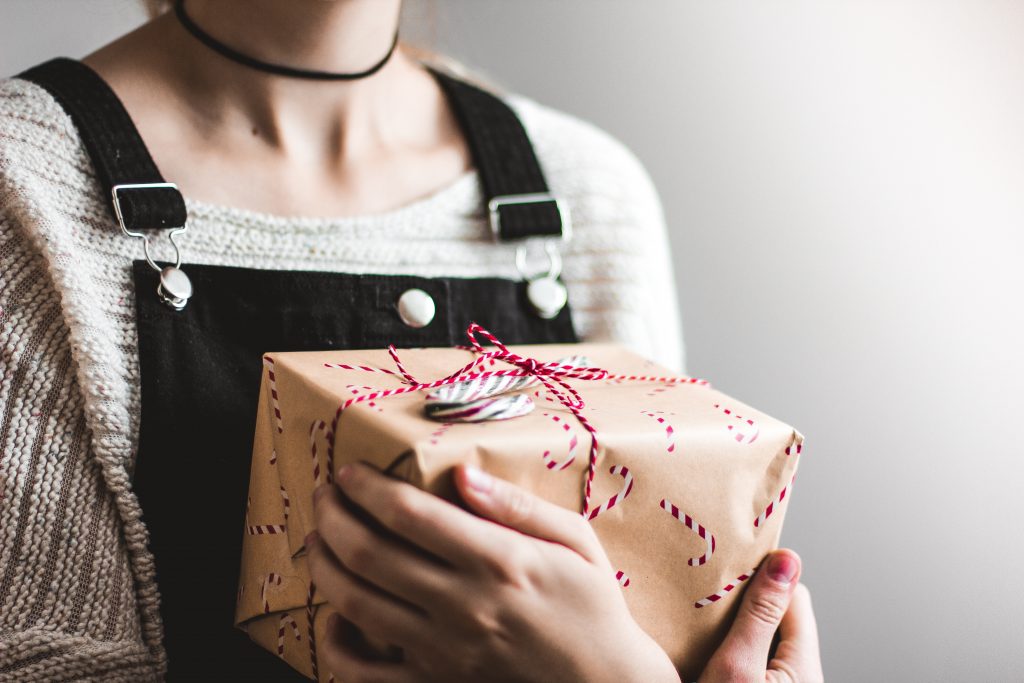 We're looking for local makers, creative, and artisans who would like to join us for a Pop Up shop.  Since we have so much more space, we're not limiting the number of vendors, but will curate a group that compliments each other.  No two vendors will be alike (yay, no competition).  There is NO COST to vendors to join the pop-up shop, but you will need to be present for the day.
You must be:
based in WV.
A legally established business, responsible for your own sales transactions.
a maker, artisan, or creative.  No mass market, retail, resale, or MLM products (curated vintage is OK).
willing to cross promote the Pop-Up shop on your own social media (so we're looking for brands with active social media accounts.
To apply, simply fill out our online application. Vendors will be notified of acceptance by Nov. 1.
Not a maker or artisan? I bet you know one!  Send this along to them so we can fill the studio with lots of amazing goodies this holiday season!