WELCOME TO THE 304 COLLECTIVE
If you're looking for the solution to your video production needs, you're in the right place.
From corporate and commercial video, to promo films for small businesses and creative professionals, even real estate features; the 304 Collective has a video package to connect you to the hearts and minds of your clients.
We know that your marketing plan has the power to take your business to the next level, and video plays a big part in that.  Whether you're just starting to think about a Brand Film or your first piece of video marketing, or you are looking for the perfect company to produce a series of targeted video campaigns, the 304 Collective is ready to make that happen.
We Meet You Where You Are
Our pre-production process is designed to meet you where you are.  We collaborate with marketing teams, and sit down with small business owners to craft a vision from the ground up. No two companies are the same, and your videos shouldn't be either.
SMALL.  PERSONAL.  SKILLED.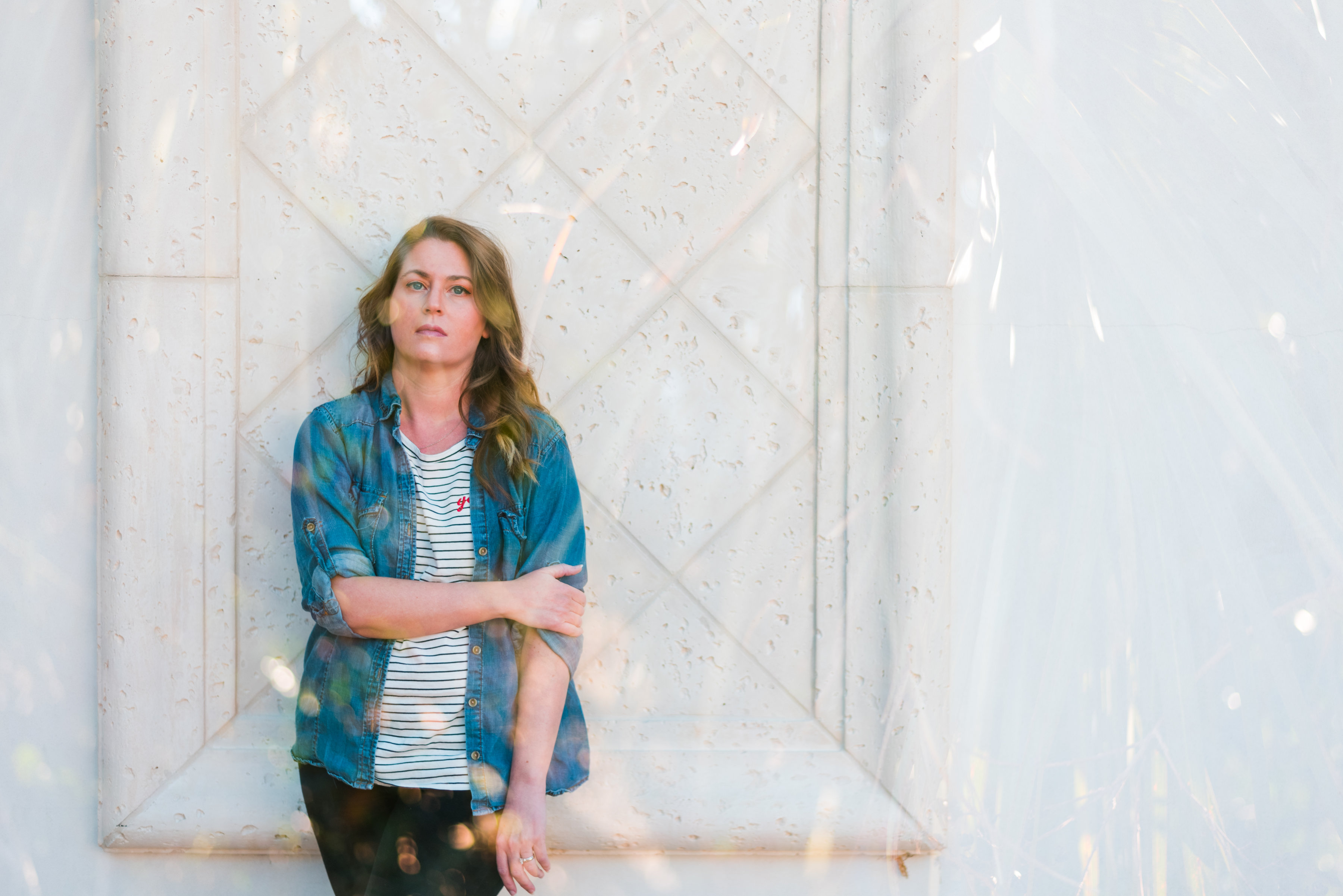 REBECCA
Studio Manager & Filmmaker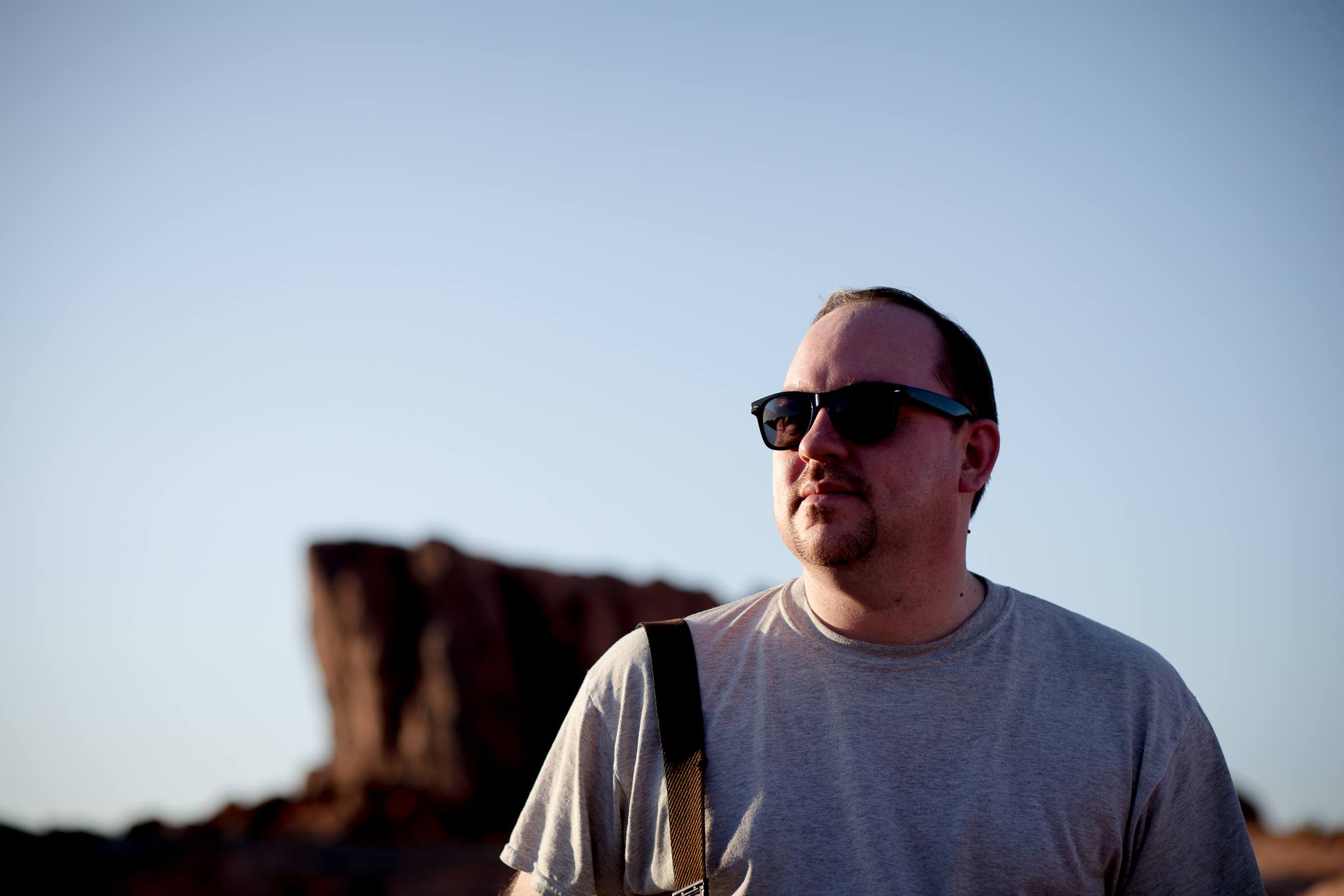 CHRIS
Filmmaker & Audio Engineer
CLIENTS WE'VE WORKED WITH